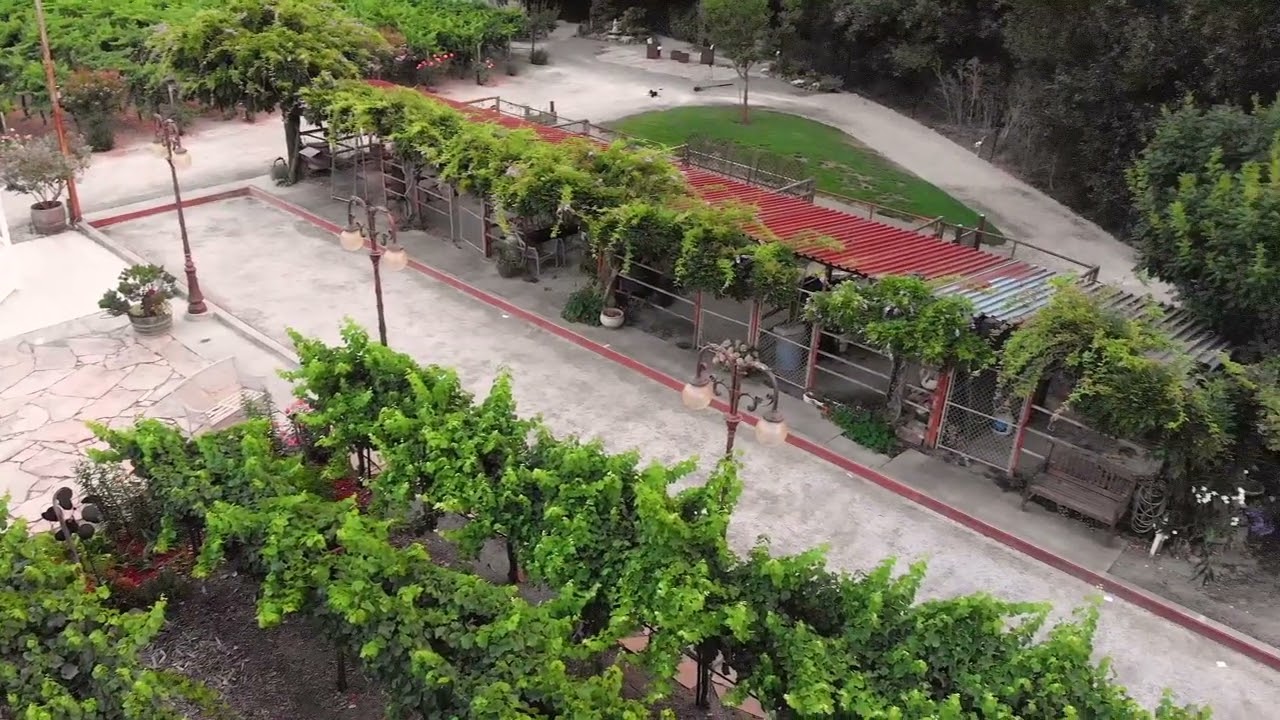 For Those Who Dream Beyond Limits
Calendar of Events and Wine Tasting
24th & 25 Wine Tasting 12-4:30
8th, 9th, 22nd & 23rd Wine Tasting 12-4:30
Open for wine sales only
- Open the 12th from 1-4pm for wine sales and pickup. Wine Tasting Resumes in March 2023
Open for wine sales only
- Open the 3rd from 1-4pm for wine sales and pickup. Wine Tasting Resumes in March 2023
Come join us for wine tasting at Castro Valley's only estate winery. We offer outdoor wine tasting where guests experience wine tasting under the oak tree or on the patio of our historic barn. We grow and produce our own grapes which has provided our winemaker the freedom to create a very diverse selection of award winning wines. You might be surprised, but we have dry farmed (no water) our vineyards since 2008.
Wine Tasting is provided to guests 21 or older at the bar on our barn patio. There is also a nice lawn area. Wine tasting is $10 per person; one tasting fee will be waived for each bottle purchased.
TwiningVine Estate Winery is open the 2nd and 4th weekend of each month March -October
Do to the ever changing weather conditions, we will be open for wine sales only in the months of November through February. (Please see our calendar for dates) Wine Tasting will resume in March 2023
Wine tasting/sales is outside, dates/times may change due to inclement weather.
For questions and event information please send your request to
events@twiningvine.com
.
We embrace a "LEAVE NO TRACE" policy, please take all the items you brought in with you when you leave.
Thank you for helping keep our environment pristine.
We welcome well behaved pets, leashed and under owners care at all times.
Elegant location. Impeccable grounds. Seamless Execution. We are...

TwiningVine Estate Vineyard and Winery
TwiningVine actively supports animal welfare. Please help control the pet population; have your pet spayed or neutered. :)